Beach Windz Travel & Events
Travel Agency
We Make Vacation Planning A Breeze
We have all experienced how stressful it can be to plan out an entire vacation, especially if you are planning for the whole family! At Beach Windz Travel & Events, we not only make your life and travel/vacation experience easy, we also bundle it all up in a package that is equal or less than it would have cost to do it yourself!
How is this possible? We make a commission from the vendors, not the customer. We find the lowest prices for you without the worry of hidden fees or extra charges tacked onto your bill. Get ready to buy those souvenirs since you'll have some extra cash in your pocket after we find you the best deals.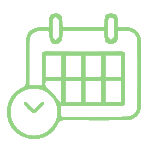 Date Planning
Whether you need to plan a last minute trip or are wanting to book a vacation package during the holidays, let us handle the stress. We will present you with the best options so you can focus on what matters most.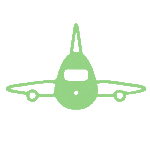 Flight Planning
You let us know your preferences in airlines and seating, and we will put together options that will make your flying experience seamless. We can also bundle this with any other service including, but not limiting, hotels, car rentals and tour reservations.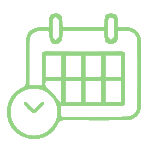 Hotel Planning
Arrive at your hotel with nothing to worry about. We understand how it feels to show up at the front desk to then have to deal with last minute issues. We planned your perfect stay, so we handle all of the problems!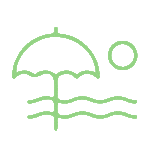 Relaxation Oriented
Our goal is to plan your trip from top to bottom as stress-free to you as possible. We bundle the best prices, keeping all of your preferences in mind. Any issues that may arise, we are sure to handle them as quickly as possible so you don't have to think about it!
Book Your Adventure Today
Making Life Easy One Vacation At A Time
Skip the hassle of finding the perfect trips at the perfect price. Let us do that for you! We will present you with the best packages to choose from so you can focus on packing.
Want to book your own trips and adventures? Not a problem, we will be here for any questions you may have.
Read our blog to learn more information on travel agencies, booking a dream vacation and more!
Contact Us
Home Office Location | Visits By Appointment Only
Beach Windz Travel & Events