Discover Unlimited Beauty
Let us find you your next GREAT VACATION!
Sleep aboard a retired luxury ocean liner in California, spend the night in a working lighthouse in Oregon, get pizza delivered by a scuba diver in Florida, check into a romantic room surrounded by spectacular views in New Mexico, and find out about other unique hotels in the USA. The places on our list are so amazing that you will want to pack your bags next weekend.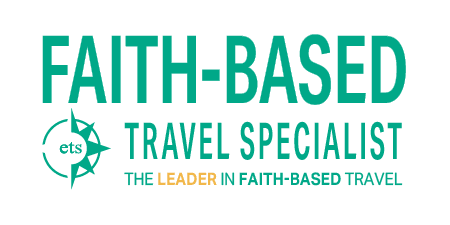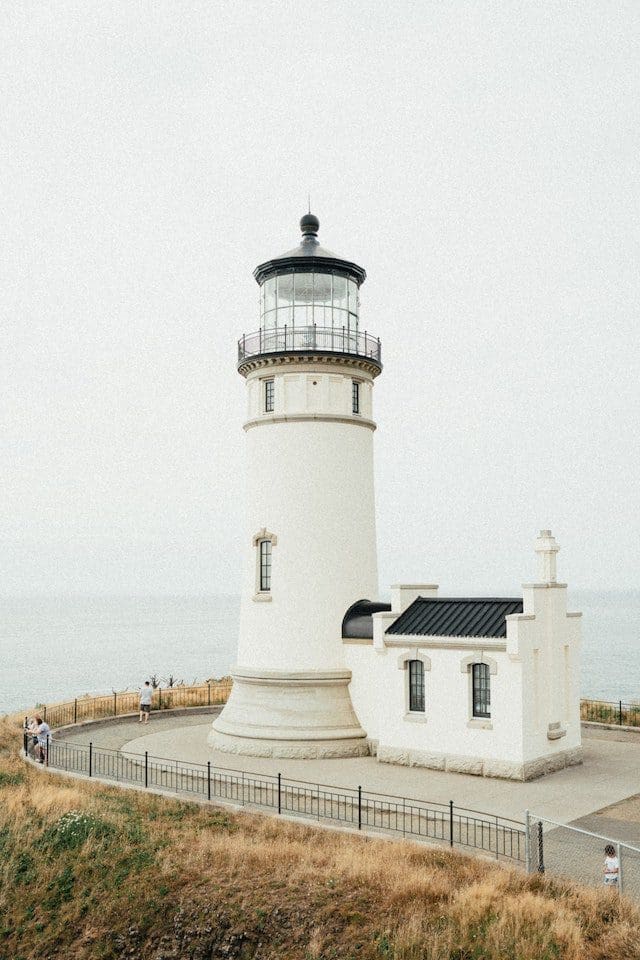 What are you waiting for?